Exception Details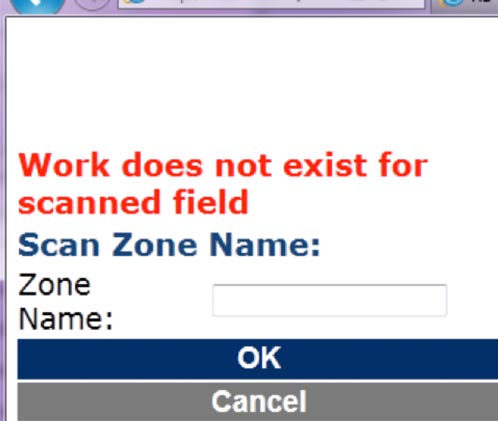 Solution
You have a query filter (i.e. a restriction) on your mobile device menu item. Because of this restriction AX | D365 F &O is looking for specific work lines. For example, if you are searching for work by a workID, but your menu item only allows a specific work class, then you will get this warning.
another example, is that you may be looking for a specific workpool, but the work you generated was not generated for the work pool id you entered.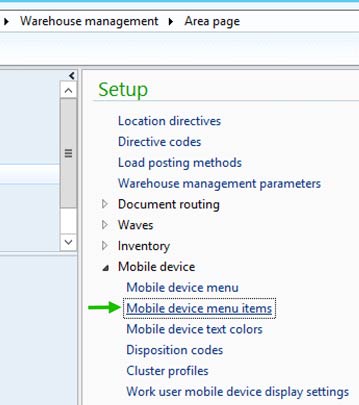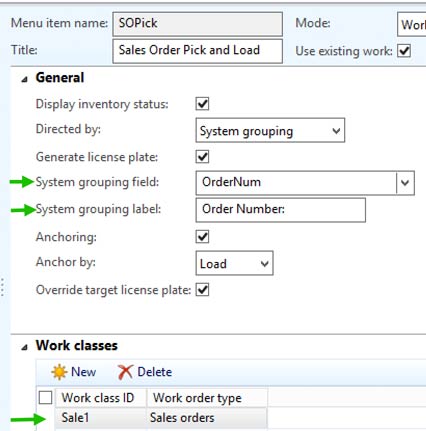 Check to see if the Work Template's work pool id.
Check the work class on the Work Template
Check the work template's Edit Query filter
Check the work lines that were generated, and see the values that are set on the open work lines. Does your menu item's configuration prevent you from finding these work lines? Warehouse management > work > work details