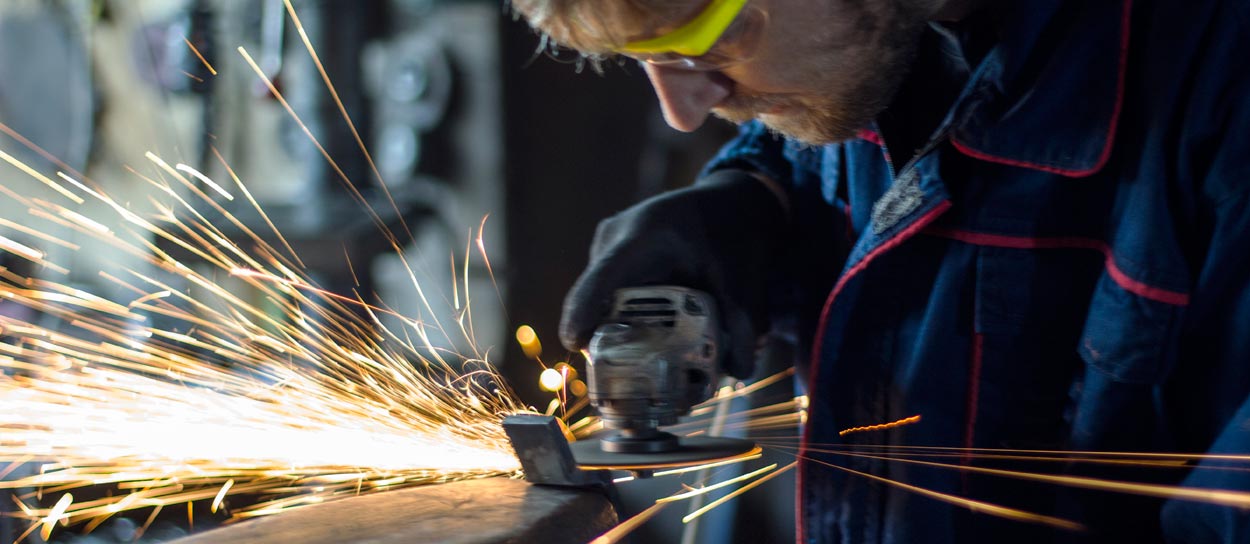 You worked hard to implement AX; now let AX work for you.
An ERP implementation is no small undertaking. Having the right tools and resources helps to guarantee a successful implementation. Choosing the right company, with the right mindset is the first step.
We perform a detailed analysis of your business by documenting its current-state proccesses. This helps to understand your strengths and opportunities for improvement.

With this analysis we find the pathway to the best possible design for your ERP implementation.It is the benchmark for your project's success.

Our years of experience implementing Microsoft Dynamics AX, and our broad knowledge of technology and other ERP platforms, allow our professionals to architect intelligent, creative end-to-end solutions that meet the requirements of our clients.