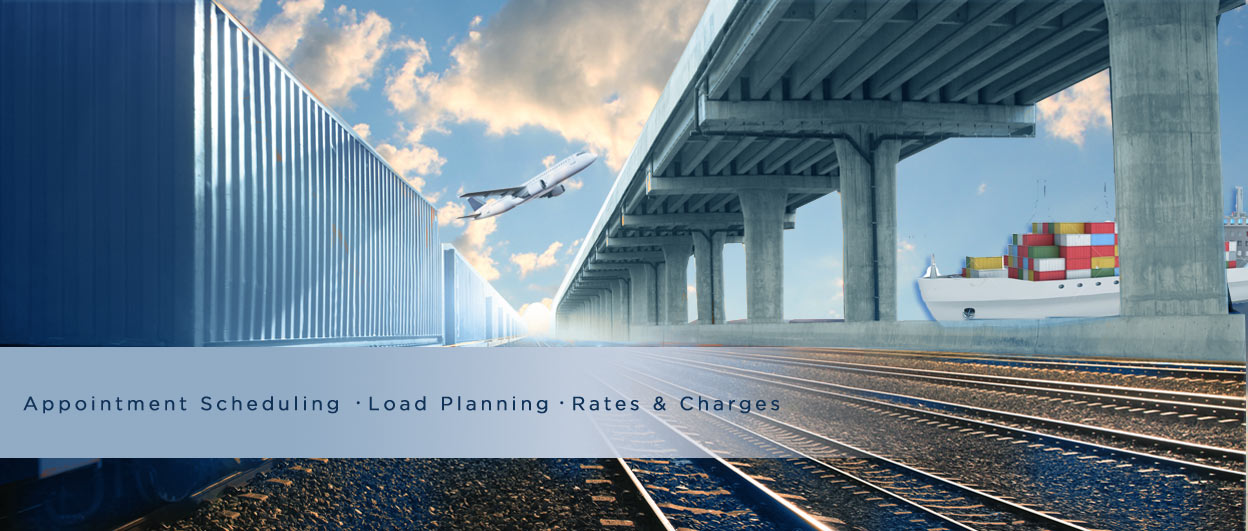 Transportation Management
Manage inbound and outbound movement of goods with the Microsoft Dynamics AX Warehouse Management and Transportation Management modules.
The transportation management module is leveraged to pre-plan shipments, organize loads and shipments, and execute the deliveries - producing the appropriate paperwork to accompany the load and shipments. Once product has been waved and picked, it must be transported to its final destination, such as a company-owned warehouse in another state, or an end customer.
Additional capabilities include but is not limited to
Load scheduling
Rate planning
Freight reconiliation
Charges apportionment
Appointment scheduling
Creating transportation tenders
Driver Check-in and Check-out
DynamicsAXHelp.com plans, designs and configures Microsoft Dynamics Transportation Management and Warehouse Management modules. We help you understand and use the new Rate based functionality such as the rate engines and rate masters.
Rate engines are used to calculate rates, than can be based on a combination of factors, like carrier (vendor), equipment or location. Apply special charges to specific customers or specific vendors. Additionally we can assist you in taking advantage of a range of functionality within the module, such as:
Appointment Scheduling and Driver Check-in/Check Out
Exception Management
Freight Reconciliation
Load Planning
Routing
Shipping