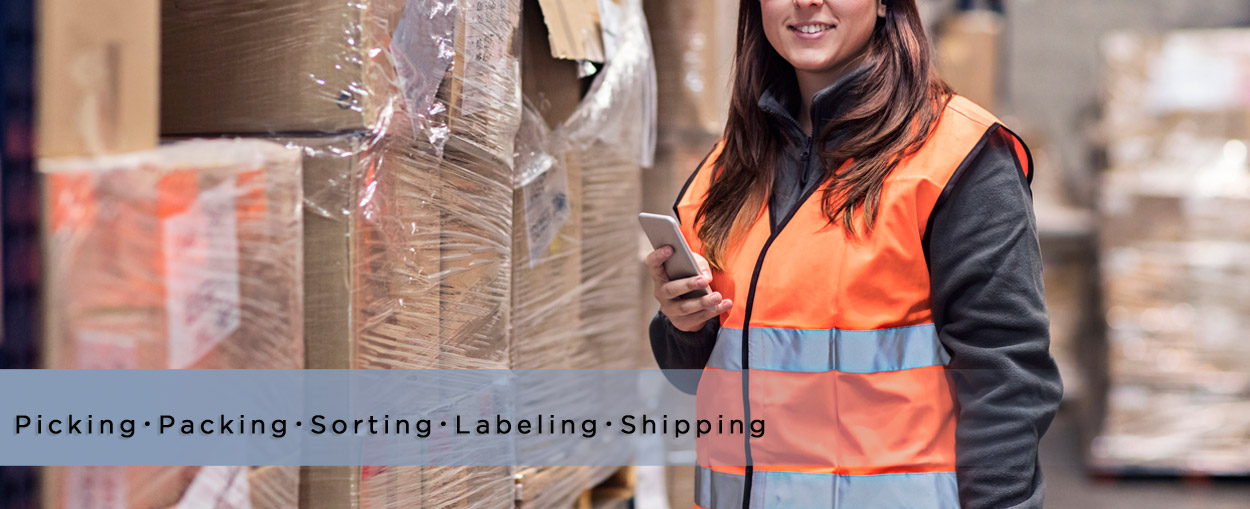 Design and Configuration
The Warehouse Management module is highly integrated in AX. It works in conjunction the General Ledger, Product Information Management, Procurement and Sourcing, Inventory Management, Sales and Marketing, and the Production Control modules - among others. Careful design and configuration will ensure that your business is leveraging Microsoft Dynamics AX to achieve optimal operational conditions.

We can futher customize aspects of the software to meet your distinct warehousing needs.
Warehouse Management Training
DynamicsAXHelp.com provides hands-on training on core AX Warehouse Management concepts such as:
Location Directives

Work Templates

Mobile Device setup

Mobile Device Menu

Waving technology and concepts

Picking and packing

Containerization

Load planning

Shipping via mobile device

Receiving via mobile device

Cycle Counting
Mobile Device Setup and Custom Design
Configure transactions such as order fulfillment, inventory movement, raw material picking

Configure mobile device with familiar organization terms

Customize colors, font size, scrollability on mobile device

Configure security access

Setup keyboard shortcuts on mobile device

and more...