Exception Details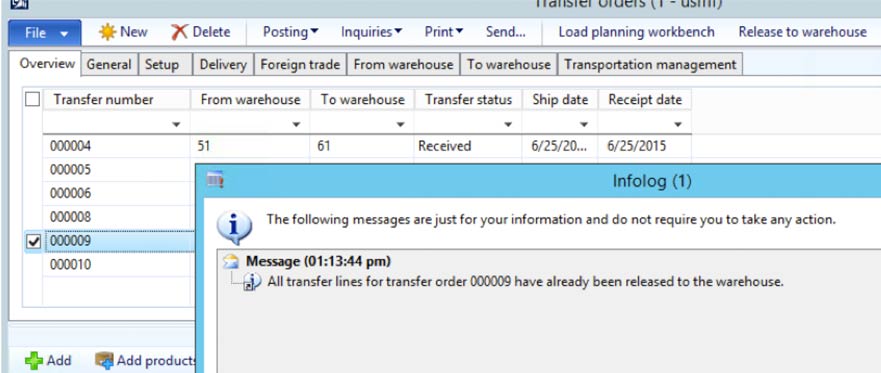 Solution
SOLUTION 1:
The items on my transfer orders were using storage dimension groups that were not setup to use warehouse management processes. Be sure that when items are created, the proper storage dimension group is assigned to each. The storage dimension group cannot be changed after the item has been created.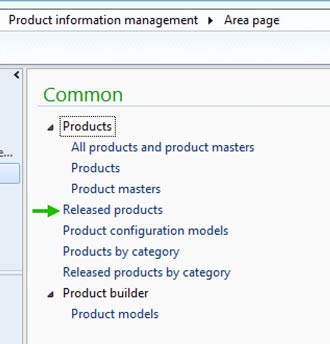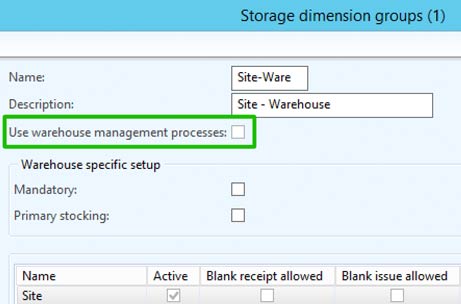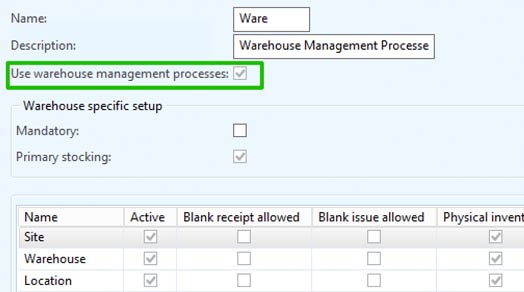 SOLUTION 2:
Scenario:
• Attempt Sales Order line release to the warehouse.
• Work Creation History Shows that allocation failed.
• Production Finished Goods Put-away work was open, so there is physical reservation on the inventory still. The related transaction line will show a status of "Reserved Physical"
• After the Production Order Finished Goods Put-away-work was completed, then the Sales Order Line could be fully allocated.